Bepure Skincare Beauty Tips: Do you still feel the summer in your hair or does your skin already feel dry? Especially in the early morning hours it is already much colder and the approaching winter very noticeable. A natural process.
As our skin tries to adapt to the differences in temperature its moisture and fat content varies and it reacts with dry spots or strains.
Here are some tips for helping your skin from the inside and the outside while preparing for winter: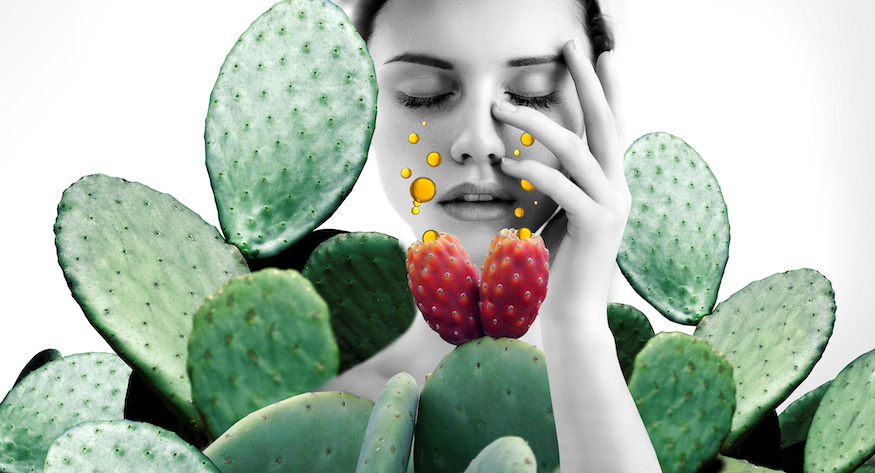 1. Vitamins and moisture from the inside
Reduce coffee and alcohol! Or even better: avoid them altogether, as they not only remove water from the body, they also cause irritation particularly quickly on sensitive skin.
Eat watery fruits and vegetables, such as melons, kiwis, and cucumber, combined with mild herbal teas (herbal teas are always basic) and drink plenty of water.
Add a lot of vitamin B and zinc! Oatmeal is ideal because it contains vitamin B, which not only gives more energy, but together with trace elements such as zinc, manganese and copper is also good for strong fingernails and clean, healthy, beautiful skin. 3 to 4 tablespoons of oatmeal already cover 20 percent of the daily requirement of zinc and copper!
Personal tip: oatmeal porridge with raw cocoa (full of calcium, iron, zinc, magnesium and vitamins A, B1, B2, niacin, pantothenic acid, folic acid and vitamin E), cinnamon and oat milk.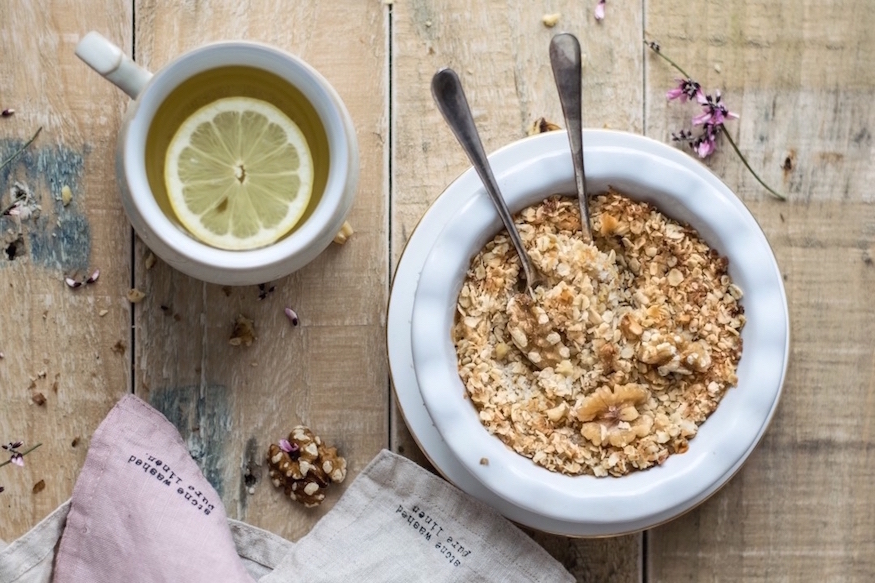 2. Gentle scrubs
Take time for your own personal mask ritual with PURE CLEAN FACE. It cleanses the skin with a gentle exfoliating effect. The whole ritual is relaxing, good for the soul and relieves stress.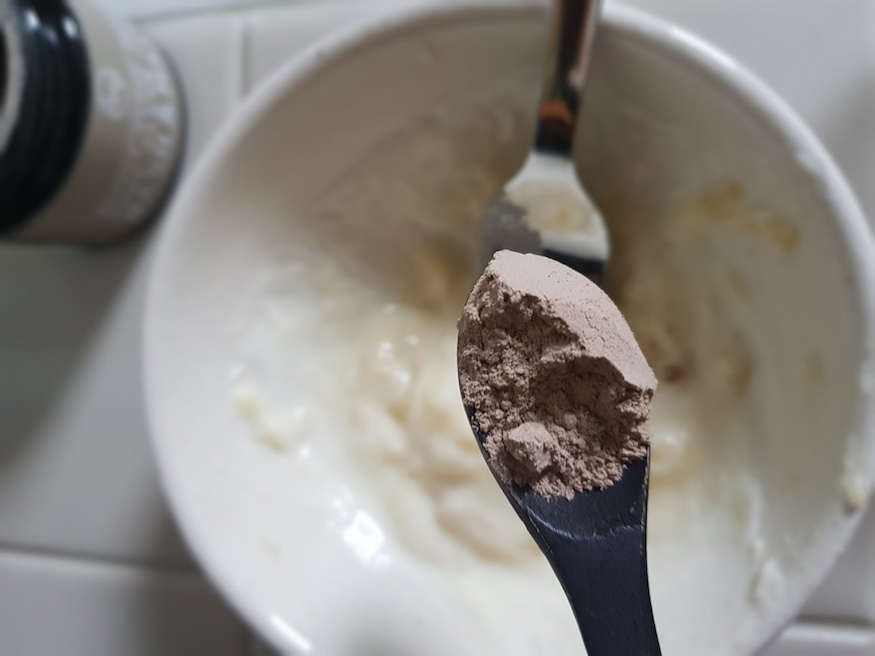 3. Moisture with natural skin care
The bepure BALANCING TONIC rose water moisturizes after cleaning and stabilizes the acid mantle of the skin. After applying it, your skin is ready for the care with a facial oil.
High quality facial oils such as the bepure INTENSIVE DAYCARE nourish the skin without clogging the pores and are absorbed quickly without being greasy. In addition, they regulate sebum production and your skin remains in balance.
Personal TIP: Mix 2-3 pumps of BALANCING TONIC with 3-4 drops of ROYAL NIGHT SERUM for a moisturizing emulsion. Ideal in the evening, gently massage on the face and cleavage.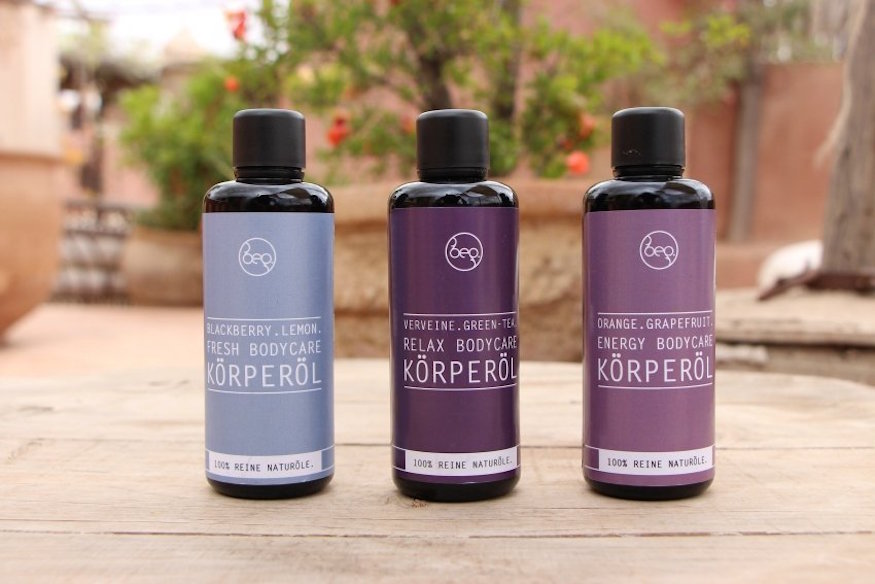 Did you know: bepure takes back the empty bottles of its cosmetic oils, cleans and recycles them. Those who support the brand in their quest for even more sustainability can benefit from perks. All the info here >>>