Cool events you should not miss in 2024: festivals, concerts, markets, popups, fairs… here my pick of top things to see and do next year to make your event planning easier! Switzerland, Germany, Austria, and beyond… a multitude of regular events are coming back, and new ones emerge.
Stay tuned, watch this space, and maybe we'll manage to meet at the one or other occasion. I would love that as I am always trying to meet as many of you in real life as possible.
If you are an events organiser and you would like to see your event featured here, please do not hesitate to reach out. And if you know of an event that I have not (yet) listed here, and that is cool and you can recommend, please drop me an e-mail!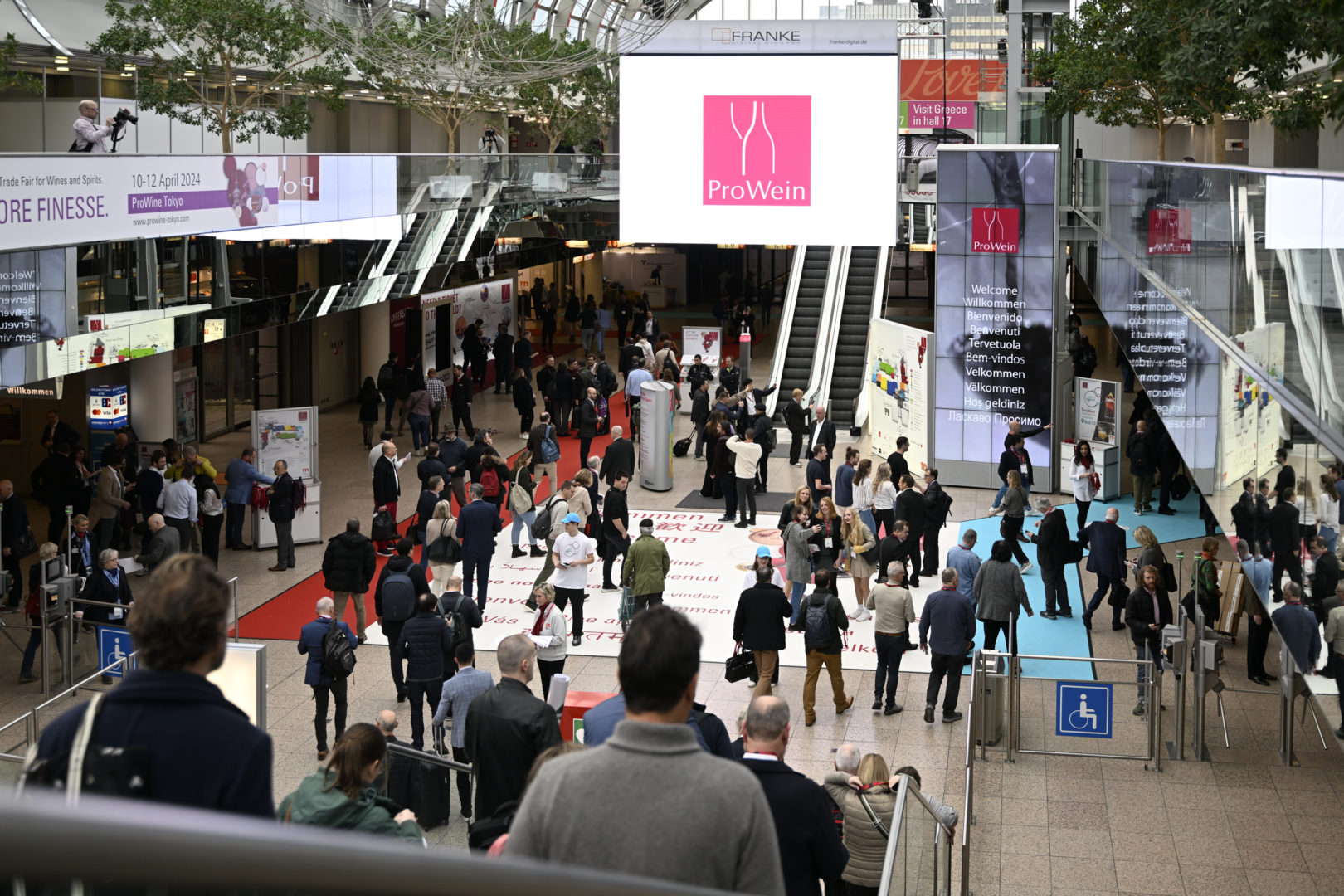 March: 10.-12.03.24, ProWein, Düsseldorf Germany
ProWein 2024 continues its 30-year success story. Over 50,000 wine and spirits professionals from all over the world are expected at ProWein in Düsseldorf from 10 to 12 March 2024. And these experts can be sure to experience the largest and most comprehensive line-up of wines and spirits in the world. To the tune of 5,700 exhibitors from over 60 countries have already registered for participation at the No. 1 industry event.
International wine & spirits ranges are unique the world over
Industry barometer for current trends & themes
Premiere: Hall 5 becomes spirits hotspot
ProWein Online: @ProWein.tradefair, @prowein_tradefair, @prowein-tradefair, @ProWein