SBB – the Swiss Railway System – is one of the most popular and well-known brands in Switzerland.
"Unterwegs zuhause" – at home while on the way – was the motto of a large scale national campaign in 2016. Part of which was to gather insights into customer satisfaction with SBB's services.
The company came to our agency with the quest to integrate influencer marketing into the overall communication strategy around this campaign.
The concept we developed for the SBB influencer campaign was the "Service Scout", a content creator who used the public transport system frequently and who could share their experience in an authentic, transparent, and timely manner online.
The aim was to contribute to this 360° evaluation by collecting honest feedback from frequent users: punctuality, connectivity, seamlessness, cleanliness, food experience and so forth, and to invite their respective community to participate in the overall customer satisfaction study via a specifically created online platform.
Our challenge was to find – within our database of 55'000 registered content creators – 10 who were representative of the Swiss population, credible as users of the Swiss public transport system, talented as content creators, and well connected with their respective audiences.
We established 10 distinct profiles, pre-selected and recruited accordingly. Establishing legal contracts, translating them, managing the entire client – influencer relation was also part of our mandate.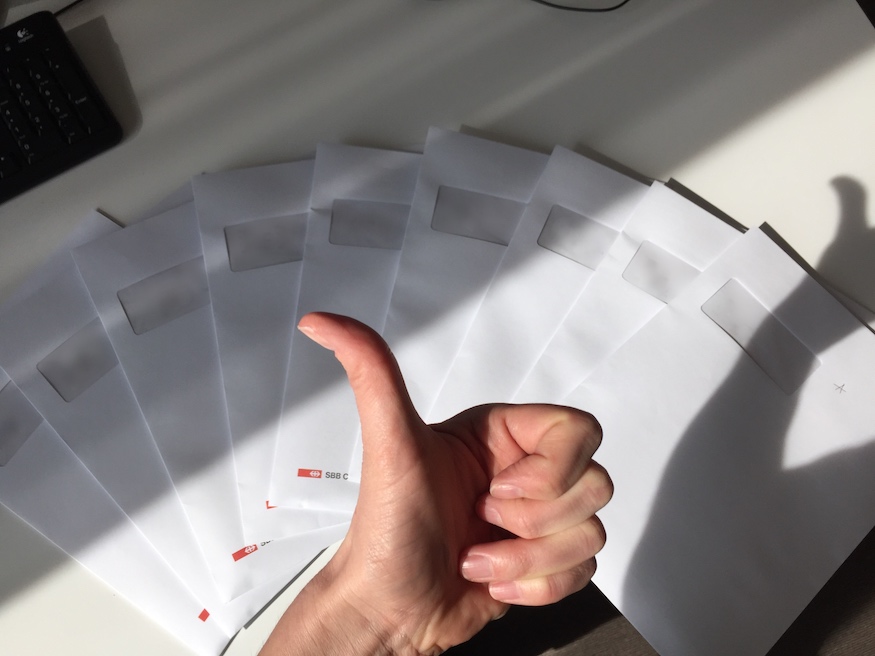 If you would like to know more about the Influencer Campaign for SBB, if you are interested in integrating influencer marketing in your strategy, if you think you need consulting first, or if you are looking for an experienced agency and want to work with us, please do not hesitate to reach out.
About SBB
The Schweizerische Bundesbahnen – the Swiss Federal Railways – SBB CFF FFS – is the national railway system of Switzerland.
The company was founded in 1902 following a referendum by the Swiss people who agreed to the creation of a state-owned railway company with headquarters in Bern.
Since 1999, SBB CFF FFS is a special stock corporation whose shares are held by the Swiss Confederation and the Swiss cantons. In 2017, the company was ranked first among national European rail systems in the European Railway Performance Index for its intensity of use, quality of service, and safety rating.