When it is cold outside, you need some hot food to warm you from the inside, right? If you  just feel a little peckish, try this Japanese recipe for sweet & sour beef salad. The sour vinegar and hot chili flavors will awaken your appetite. The citric acid works on your tiredness, and the capsaicin in the chili also helps you to sweat and burn calories! This sweet & sour beef salad goes with rice, bread, and any noodles. A dish that is easy to make, totally yummy and that will comfort you!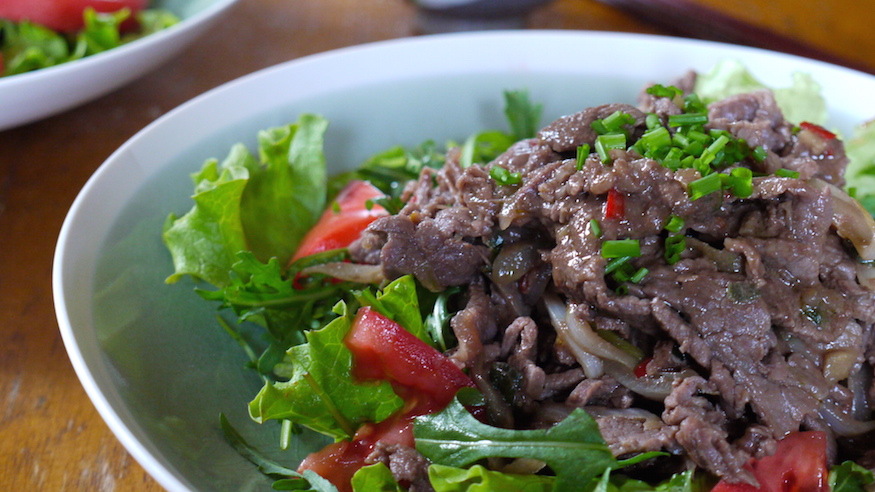 List of ingredients 
400g thin sliced beef
3cm fresh ginger
1 chili
2 spring onions (or 1 onion)
1 tomato
200g lettuce
100g rucola
3tbsp white vinegar
3tbsp soy sauce
4tsp sugar
Sake (or white wine)
Olive oil or cooking oil
Chive for finishing decoration
Cooking instructions
Chop the ginger and the chilli finely. Slice the white part of the spring onion and chop the green part. Chop the chive finely. Cut the beef slices into 2cm stripes.
Cut the tomato and lettuce into small pieces by hand and mix with the rocket. Place them on a plate.
Put the cooking oil, ginger and chili into a frying pan, and cook with a low heat until you start to smell the ginger. Add the spring onion, and stir with a medium heat until it becomes soft, then add the beef. Keep stir-frying until the color of the beef changes. Turn the heat up to medium high, and then add the sugar, vinegar and soy sauce. Stir for 30 seconds after the sauce starts to bubble.
Spread the beef over the lettuce, rocket and tomato. Drizzle olive oil or nut oil (i.e.: sesame or hazelnut oil) from the top, and sprinkle with the chopped chives.
Voila, c'est fini. Bon appétit, les amis!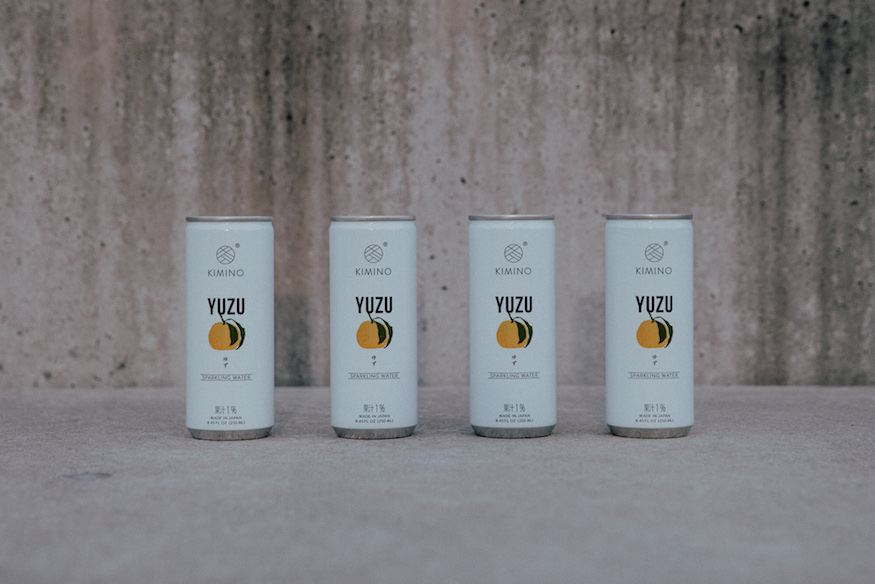 The perfect drinks pairing with this dish
Yuzu based drinks bring the perfect balance to this meal. Used for centuries in Japan, Yuzu is distinctly sour, aromatic, and very high in vitamin C. Extremely fresh and with a taste somewhere between lime and grapefruit, the Yuzu is characterised by light acidity, gentle sweetness and subtle bitter notes. It will bring out and harmonise the flavours in your Sweet & Sour Beef Stir Fry perfectly.
One producer of Yuzu Sparkling Drinks is Kimino. We were introduced to the brand by our friend Andreas Lugmayr. He is the exclusive distributor for Kimino in Austria and choose the brand because of it outstanding quality and taste. Another motivation to include it in his portfolio is the story behind it and the fact that the drinks are handcrafted in Japan by a small collective of family farmers.
Kimino Yuzu Sparkling Juice is made from handpicked, freshly squeezed Yuzu fruit from Shikoku Island, mountain water from the Hyogo region and just a little organic sugar cane. When squeezing, the whole fruit is used in order to capture the intense fragrance of the zest. Some of the zest can be found on top of the bottle, a sure sign that this is a natural drink. Kimino Yuzu Sparkling Water is produced on the same premise but without sugar. It is non-sweet and comes in a nice, slick can.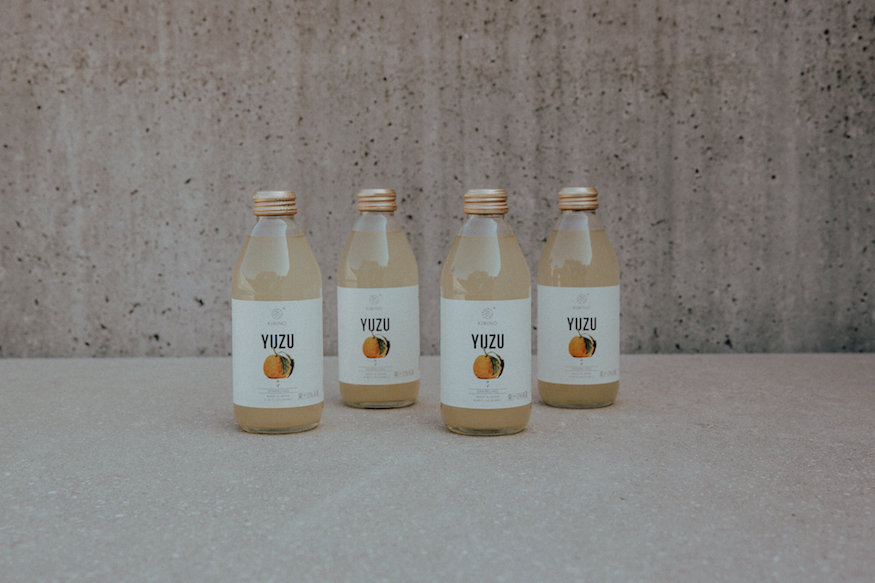 If you like an alcoholic Yuzu drink as an aperitif or with your meal, we recommend a Yuzu Margarita. One fantastic recipe we can recommend is the one we posted you here in the video. Below the list of ingredients you need to make the drink. Watch the video for instructions.
25ml Código 1530 Tequila blanco
25ml Fernet Hunter
1/2 Lemon
1/2 Lime
10ml Código Agave syrup
Kimino Yuzu Sparkling Juice
About Andreas Lugmayr
More than 10 years of experience in bar catering and event planning, more than 300 events and many partners in the catering and event sector are what distinguish Andreas Lugmayr. He values individuality and craftsmanship and, together with his partners, creates special drinks that are perfectly tailored to the occasion or individual taste of the host. The beverage brands exclusively distributed by Andreas Lugmayr in Austria are Fernet Hunter, a refreshingly modern interpretation of the classic Italian bitter, Kimino Sparkling Drinks from Japan, and Codigo 1530 from Mexico.
About Kimino Sparkling Drinks
Kimino is a small collective of Japanese family farmers and craft drink producers. Following the "Kanso" philosophy, they only use what is truly necessary. It is a healthier and more wholesome approach to crafting beverages. The result is a range of sparkling juices and waters that can be enjoyed at any time and shared with the whole family. Kimino drinks are made "for you", that is what "kimino" means in Japanese.
Find this Japanese recipe and more delicious fusion cuisine food ideas on www.thematchagreen.com. Enjoy!