Today is a wonderful occasion to thank you all. To say thank you for being part of our super cool community, for participating in our campaigns, for helping small and large brands to more notoriety, for co-creating with our partners. Thank you for being YOU! As a surprise, we have a Coolbox filled with products to give away.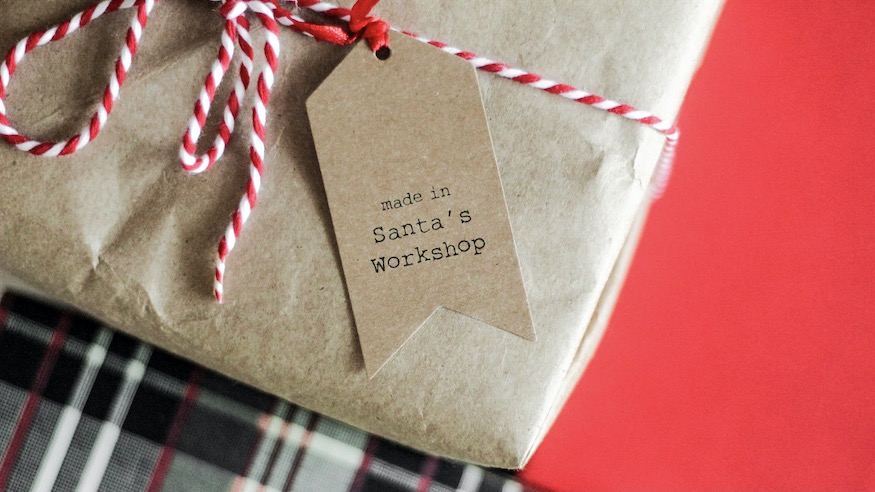 The giveaway is now closed. The winner is:  Siggi B. Congratulations!!
If you would like to keep informed about Coolbrandz – Product and Brand News, Influencer campaigns, Travel tips, Recipes, Events, Gift ideas – subscribe to the Coolbrandz-Newsletter by leaving your eMail here below.
To double your chances to win: Like this post on Instagram or Facebook, leave a comment telling us when you joined our community, and follow Coolbrandz.
To double again: share this giveaway in your Social Media with the tag @coolbrandz so we won't miss any of your communications.
The giveaway runs until 24.12.22 across all our digital channels. Each participation in every channel counts and increases your chance to win. On Boxing Day, the winner of this gift will be determined by lucky draw. Thank you for following our adventures. We are delighted to know you are part of our community. Have fun counting down to Christmas with us and Good Luck!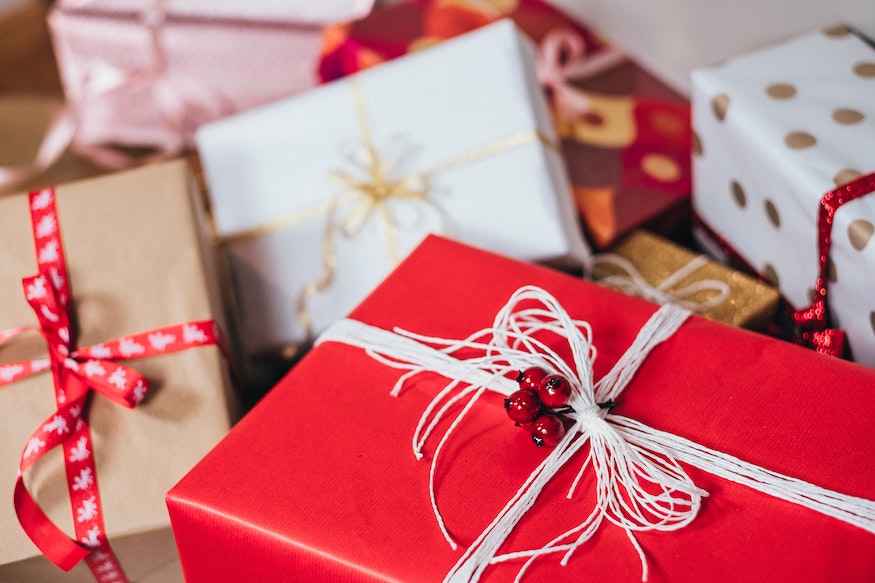 Coolbrandz started 11 years ago, on 11.11.11 to be precise. It started as a personal blog but was always destined to grow into Switzerland's first influencer community and word-of-mouth platform. At the time, the coolbrandz initiative was a real novelty. We disrupted the realm of traditional advertising and public relations. How? By cutting out media as a prescriber channel and giving the products directly into the hands of the consumer. A generation of consumers so powerful, so creative and so influential on their peers that companies quickly started to understand the merits of such a marketing approach. Rapidly we got to work with renowned brands: Nestlé, L'Oréal, Carlsberg, LVMH, Campari and many more groups but also smaller companies build the coolbrandz portfolio of clients today.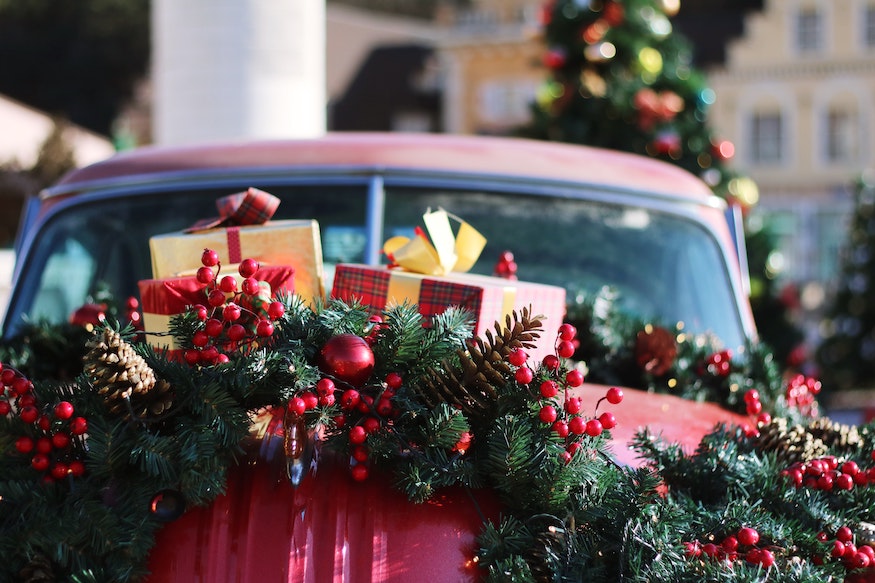 We are very happy to be able to work with large multinational companies. Our true passion, however, is to accelerate smaller, emerging brands and startups. It is via all our partners that we can offer you fabulous gifts this Christmas. And today, we jam-packed a coolbox with some pretty cool products for you. What exactly will not be revealed just yet. We will keep the surprise until the winner received the parcel!