When decorating a vacation rental home, there are plenty of things to think about. A well-decorated vacation rental can make a big difference between your short-term rental being fully-booked and you becoming an Airbnb Superhost, and struggling to receive booking requests. From researching your market through to interior design advice, here are some of the best techniques to successfully decorate a vacation rental home.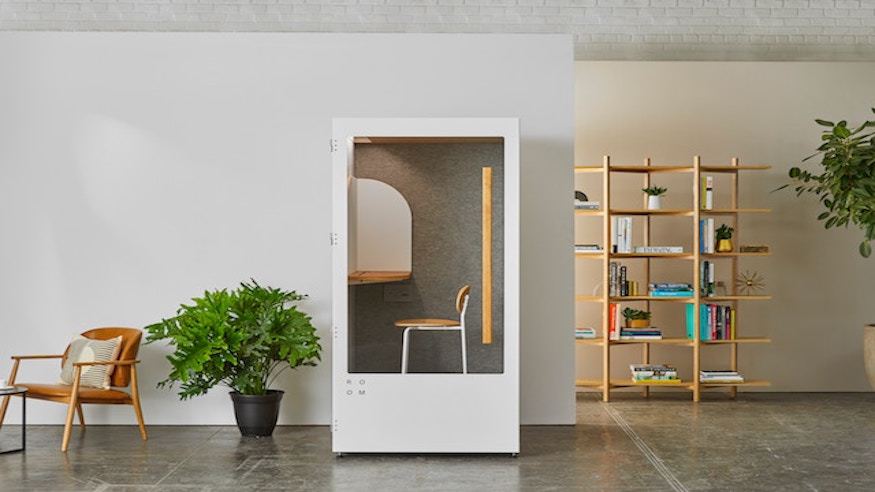 Target Audience
Before decorating your vacation rental, it's essential to know your target audience. First, you need to think about whether you're trying to attract young, budget travelers looking for simple accommodation. Or perhaps you have a large property and are looking to attract a family who has the money to rent a stylish house. Whichever your target audience, it's essential you decorate the property according to their taste. 
Size of the Property
The size of the property is an important factor to think about when decorating your rental property. If you have a small, one-bedroom apartment, you can market it as a cozy, romantic apartment for two. Be sure to have a comfortable sofa, fairy lights, and candles. With a small space, keep the apartment minimally decorated, which will make the apartment appear larger. Light-colored furnishings, soft lighting, and white walls will also make a small property appear larger.
If the property is large, you'll probably be hoping to rent it out to a family or group of friends or a family. In this case, you'll want to make sure the property looks homely, and has large beds, and a comfortable living room area, with sofas, chairs, a coffee table, and large television. For a big group of friends or a family, kitchen space is important, so make sure you have plenty of surface space for preparing food and a big table where everyone can eat. It's also worth checking you have enough chairs around the table!
Look For Inspiration
When furnishing your vacation rental, do some research online and see how others have created appealing spaces. Do your research using Instagram and Pinterest to come up with inspiration for how to decorate your short-term rental.
Check Out The Competition
Before decorating or sprucing-up your vacation rental, spend some time browsing Airbnb and other short-term vacation rental sites to see how hosts have decorated their vacation rentals. You want to make sure your vacation rental looks as good, if not better than the most attractive properties. Aim to make your apartment look so good, it's worthy of being marketed on Instagram. 
Add a Splash of Color
Small additions can make a big difference to the appearance of a vacation rental. While minimalist colours are always the best option, be sure to add splashes of color to the home rental; for example, colorful cushions on the sofa, artwork, green plants, or colourful trinkets can really spruce up a property.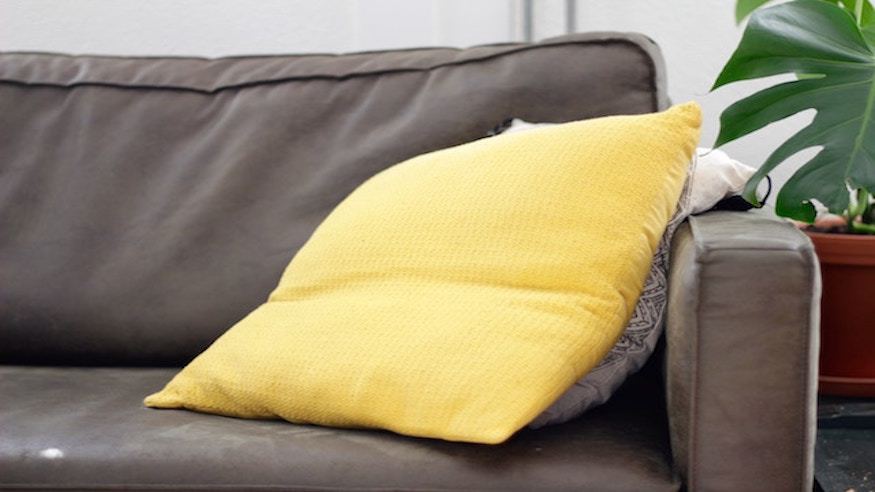 Your Apartment's Personality
Many travelers choose to stay in a vacation rental instead of staying in a hotel, as vacation rentals often feel much more homely and hotels can sometimes feel clinical. 
Add trinkets and artwork in a tasteful way. It's a fine balance as too many trinkets and splashes of color can be off-putting to potential guests. 
Take inspiration from your home's surroundings. If your rental is in a city, keep it sleek and simple with good lighting and plants. If your rental is in the mountains, make sure it's cozy and rustic, with a fireplace, comfortable seating areas, and lots of blankets.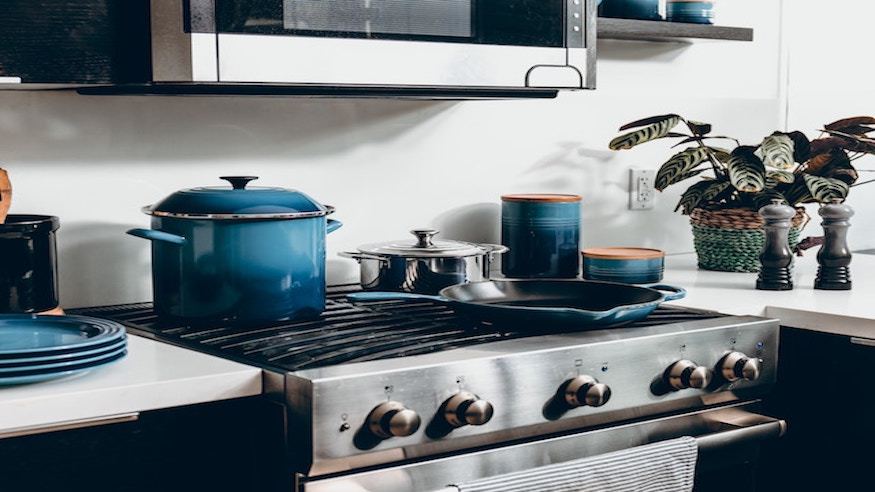 Match Your Budget to Your Target Audience
If you're hoping to rent your apartment to the millions of millennials that use Airbnb, keep the apartment modern and simple, and don't spend too much on decorations. Shabby chic is always in fashion, so be inventive with recyclable items and use crates to make tables or bed bases. 
If you're marketing your rental at a higher price, you'll need to make sure you decorate it according to the expectations of luxury travelers. Don't cut corners, be sure to have good, durable furniture, and luxury details, including high-quality sheets and towels. Luxury travellers will also expect things such as a good entertainment system, a kitchen with modern appliances, coffee machine, and a wine rack.