Midweek Mindfulness: a new month is also an opportunity for new beginnings: time for introspection and reflection. What choices to take, what to do to help make the world a better a place…
This Wednesday, we want to start a new series and introduce you to 3 brands that tackle the issue of waste and pollution – at home, at the bar, or the restaurant: BE WTR, Fabico Coffee, Spoontainable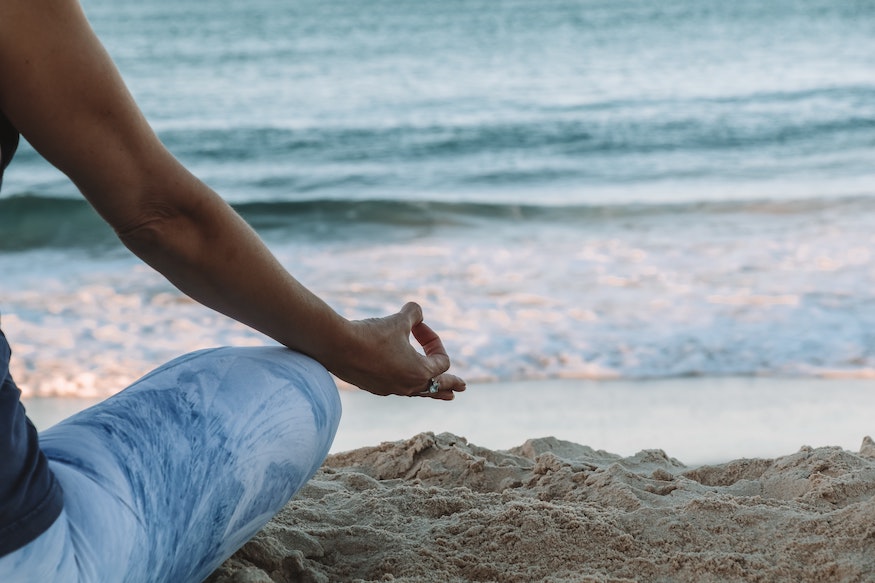 1. Appliances: BE WTR – Planet-friendly water solutions
Who does not know the strain of having to carry heavy water bottles? Some already opt for a water maker to turn tap water into sparkling water. However, the logistics involved in procuring and returning CO2 cylinders is not to everyone's gusto. As is the water that lands in the glass, because using such systems requires the available tap water to be of pristine quality. Or to use an extra water filter solution…
Here comes the next generation of water solutions for the home, the restaurant, or the bar: BE WTR. It's an all-in one appliance that you simply connect to your water circuit. It takes care of filtration as well as cooling and adding bubbles to your water if desired. There are different types of systems depending on private or commercial use. Be it for a single household, family, office, or gastronomy, BE WTR offers an adequate solution.
Just imagine how easy life would be, if you could get clean, fresh, chilled still or sparkling water directly from the tap! The perfect solution for you and for the planet: less pollution, less waste, less CO2 emissions. Plus: 1% of revenue generated by BEWTR goes directly to water related projects.
Also cool: BEWTR has its own range of bottles! Glass bottles à 750ml with caps to distinguish still and sparkling water, and flasks for those moments on-the-go.
Find out more about the brand here: www.bewtr.com, @be_wtr, #bewtr
2. Coffee: Fabico –  Tasty coffee, compostable capsules
FABICO Coffee specialices in compostable coffee capsules, which mainly consist of corn starch and bagasse (sugar residues). FABICO capsules are compatible with all common Nespresso machines.
Coffee capsules from FABICO can be completely disposed of in the residual waste bin after use. As a 100% natural product, they contain no substances that could cause harm to the environment. Thanks to their certified biodegradability, the capsules decompose relatively quickly (within 90-160 days, wherever there are enough bacteria) and become soil. This can in turn be used as a breeding ground or fertiliser for new plants.
The coffee capsules from FABICO also have a special advantage as they are aroma-protected by a patented cover. This means that, as long as the cover (palm leaf and bagasse) is not accidentally damaged, the coffee in the capsule will preserve its full aroma for more than two years!
The name FABICO is short for FAIR BIO COFFEE. The capsules are filled with fair trade and certified organic coffee – and new also cocoa – which reflects in the taste. The coffee is carefully selected and gently roasted; no additives or similar are used. The light aromas that give FABICO coffees their distinctive signature arise naturally or by adding nuts, cocoa, etc. during roasting. FABICO products score with 100% natural taste.
Follow Fabico Coffee online and never miss what's new: @fabicocoffee, to order visit: fabicocoffee.com
3. Food: Spoontainable – Edible spoons and stirrers
An amalgam of "Spoon" and "Sustainable", Spoontainable offers edible spoons and stirrers made from organic residues such as cocoa shells. These are mainly left over and not used any further.
Spoontainable converts these valuable residues into edible food accessories; sustainable plastic alternatives based on a circular economy.
Founded in 2018 in Stuttgart by Amelie Vermeer and Julia Piechotta, the young startup made a successful market entry with its "Spoonie". Since then, the edible ice cream spoon made of dietary fibre scooped multiple awards and, in the first year of the company's existence alone, almost 1 million products were sold.
Somewhat slowed down by the Corona pandemic, Spoontainable since concentrated on the diversification of its portfolio by adding edible stirrers and straws, a move to the Technology Park in Heidelberg, as well as almost doubling its team!
In answer to the European-wide ban of single-use plastic, further products for to-go consumption are in the pipeline. The focus with all Spoontainable products is on the upcycling of residual materials to reduce waste and a sustainable circular economy.
Follow @spoontainable and visit www.spoontainable.shop to discover all the novelties.
All three brands offer sustainable solutions for the private or commercial use. If you are interested in working with any of these brands, please do not hesitate to contact them directly or write to us at: buzz@coolbrandz.com