Escape rooms, Fox Trail and Geocaching: been there, done that? If you want to truly test your mind – stretching your legs and pounding the pavement of a city's streets in the process – then lace up your shoes, grab your smartphone and go!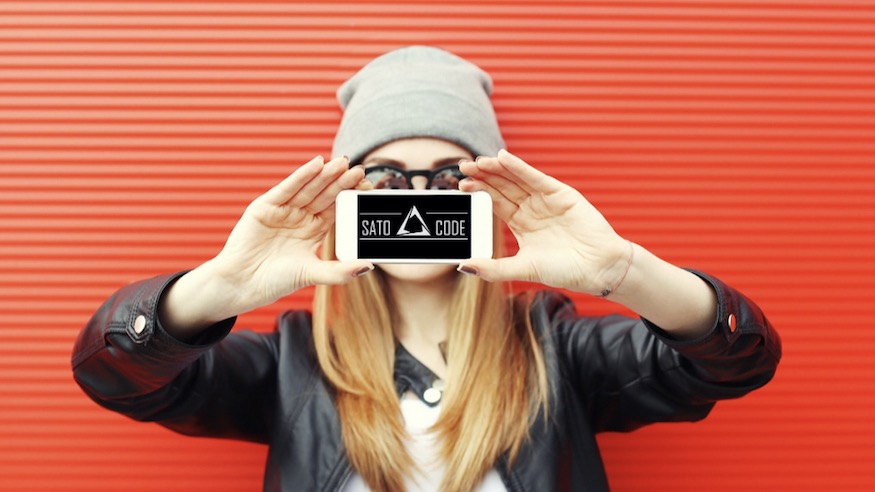 Zurich, Zug, Bremgarten, Lugano, Locarno, Bellinzona, and in Italy Como, Varese, Lecco, Bergamo, and – soon – Milano… Sato Code is a new escape game that revolutionizes the way you look at the city. A challenge that blends virtual and real-world clues.
The clues can be anything and everywhere, in a coworking space or in a theater's back entrance, items in the Sato Code App or even just information on the internet – you'll need to consider every dimension to crack this ingenious code with challenges becoming progressively more difficult with every step.
Solving puzzles one after another, you will race to different points around the city until you reach the final destination – and maybe earn your bragging rights!
Play any time you want, day or night, just make sure you have a crack team of brainiacs and comfortable shoes! Perfect for every occasion, be it a birthday or special event, an afternoon with visitors or simply an evening out in the city. Be fast, be smart!
Simply download the App on Google Play or the Apple Store and choose the trail you want. Purchase your tickets on the Sato Code website (EUR/CHF 9 – 14)  for a minimum of two and a maximum of four players per team. For larger groups, you can break up into multiple teams and race each other to the end!
New: Bergamo – Colleoni's Shield
A new city can now be unlocked: Bergamo in Italy. You can play in teams of 4, discover historical events and characters, famous streets and hidden gems.
The escape room expands across the historic center of Bergamo and is a great adventure to share with friends or family. Residents of Bergamo can rediscover their hometown from a different perspective, and for visitors of the city it is a fun experience to explore the destination in an alternative way.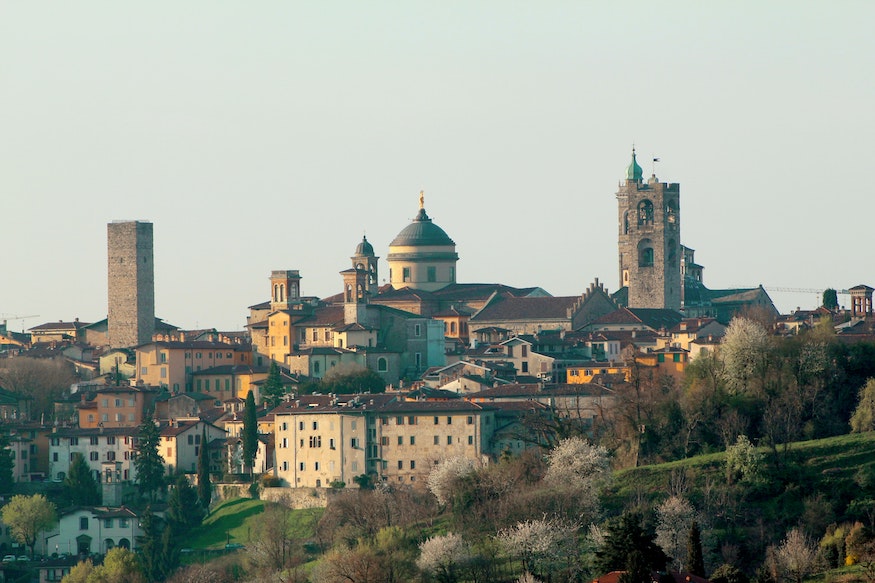 About Sato Code – The Team
Sato Code is an international collective of specialists with one thing in common: a love for riddles, puzzles and mysteries. One of the biggest riddles of our generation is Bitcoin, created by Satoshi Nakamoto, the mastermind behind the tech side of digital currencies. While Bitcoin has become a household name, it has yet to be discovered who is behind the pseudonym Satoshi Nakamoto, making his, her or their identity the greatest mystery of our time. In honour of Satoshi, the group decided to go by Sato Code.
Online: www.sato-code.com, @sato_code, @SatoCode, @TheSatoCode, +41 79 617 85 41, hello@sato-code.com
If you would like to keep informed about Sato Code – Produkt and Brand News, New trails, Gift ideas – subscribe to the Sato Letter by leaving your eMail here below.