Bean to bar chocolate with "Fino de aroma" cocoa beans. Origin chocolate. Only natural ingredients in the composition. Made with love in Ukraine!
Bean to bar chocolate has the taste and aroma of the cocoa beans from which it is made. Like wine and coffee, cocoa has a wide variety of flavours and aromas. Of great importance is the cocoa variety and the region in which it grows. Each region has its own taste.
It is very important for Stranger Craft Chocolate to preserve and highlight this taste at all stages of production. The taste is preserved in its most authentic form as no additives or preservatives are used in the formula. Only cocoa beans, unrefined cane sugar, and a little cocoa butter.
This method of production is called "bean to bar" (from cocoa beans to chocolate bars). In the process of production: cocoa beans are sorted by hand, delicately roasted, peeled and ground for up to 48 hours in a granite mill with the addition of sugar, sometimes cocoa butter.
Stranger selects the highest quality cocoa beans – which are grown in special geographical microclimates or terroirs. It helps to create chocolates with unique, truly singular taste profiles to surprise gourmets and give pleasure from a real, authentic product.
Stranger is created for pleasure, not for the usual eating of sweets! Therefore, let us remind you how to properly taste bean to bar chocolate. Chocolate should not be stored in the refrigerator. It is believed that chocolate best reveals its taste at a temperature not exceeding 20°C.
Make sure you are not hungry. Otherwise, you just won't notice the taste. Those who start the tasting immediately after dinner will not fully experience the richness and variety of flavors of chocolate.
It is better to prepare small pieces (6 x 6 mm) for tasting. After tasting each sample, take a few sips of water to eliminate aftertaste.
The water should be at room temperature so as not to dull the receptors and delay the melting of the next piece of chocolate. As an alternative to water, you can use plain white bread.
The perfect chocolate should be shiny. When breaking it should emanate a loud, sharp crunch.
Quality chocolate should melt in your mouth, have a velvety texture, while low-quality chocolate may seem greasy or waxy.
During the tasting you can detect the widest range of aromas and flavours. From fruity notes, citrus aromas, berries, caramels and nuts – this list goes on and on. Only bean to bar chocolate provides this type of experience.
Chocolate contains up to 600 compounds that form a bouquet of aromas and flavours (for comparison, there are about 1,500 of them in wine).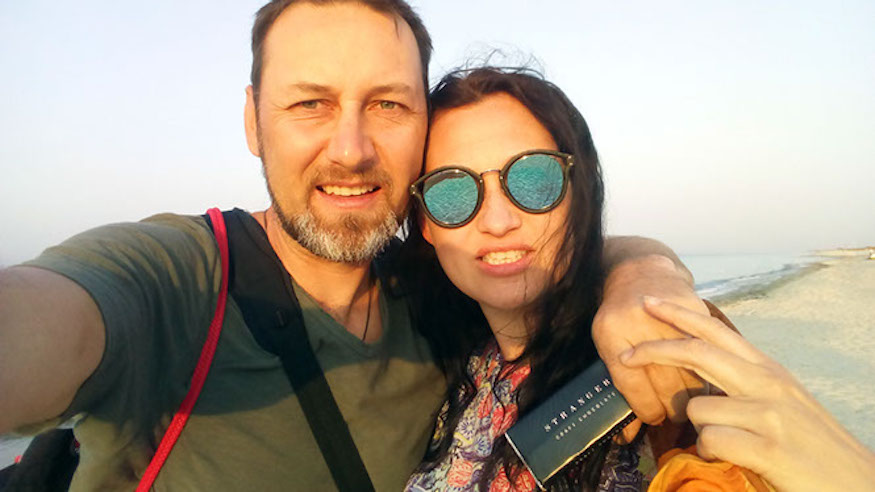 The idea of ​​Stranger Craft Chocolate production is to create natural chocolate from premium cocoa beans without extra ingredients, which everyone will love.
For production, the company carefully selects and processes small batches of cocoa beans to highlight the individuality of each.
Like all the world's craft manufacturers, in the manufacturing process, they are looking for unique flavours that are so valued in the chocolate world. Creating chocolate using BEAN TO BAR technology, cocoa beans are transformed into a continuous duo of taste and aroma, which is stored in each piece.
The purpose of Stranger Craft Chocolate is to make chocolate for those who want to enjoy the rich taste and rich aroma with 100% natural composition!
Chocolate aficionados can purchase Stranger Craft Chocolate here: www.stranger.org.ua, Instagram