Healthy Choice Ukraine was created in Odessa in 2019. Since then, it has grown into one of the country's best producers of healthy sweets. The young team crafts delicious chocolates and treats from only natural ingredients with a lot of passion and love!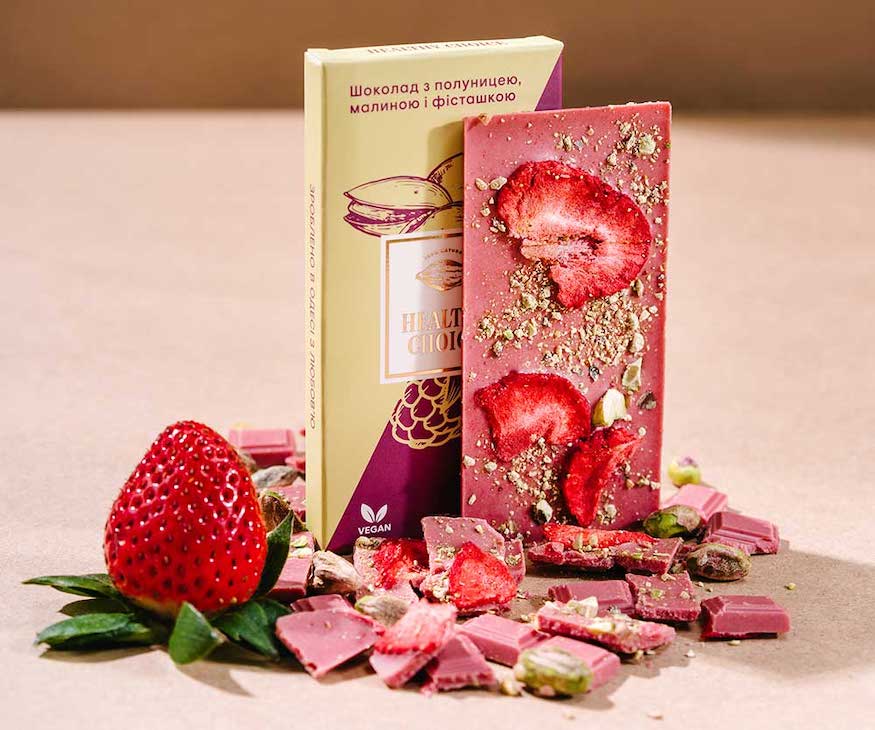 Healthy Choice Ukraine produces handmade chocolate from Criollo cocoa beans. Only 5% of all the varieties of cocoa beans in the world are Criollo which counts among the rarest and best. The company is also a supplier of unique buckwheat tea; based on which they create the most delicious chocolate mixes.
The team spent more than six months searching for the best tea plantation, and found it in China! The buckwheat tea they use is grown on Mount Emei, at an altitude of 1,500 meters above sea level! This is the place with the best conditions for growing buckwheat tea of the highest quality!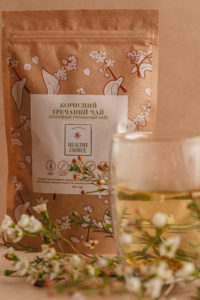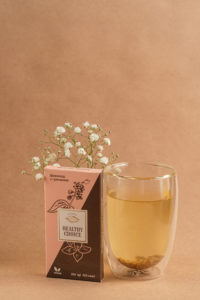 Delicious and healthy buckwheat tea was made in ancient China. Tatar buckwheat, which is grown in the southwestern and northern provinces of China, is still used for its production. It deservedly ranks 5th in the top ten health products in the world!
Buckwheat tea is the most natural antioxidant. Purification of the body is carried through plant proteins, acids, amino acids and fiber. The taste is sweet, and the aftertaste is reminiscent of cookies.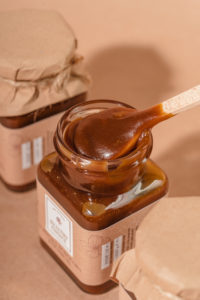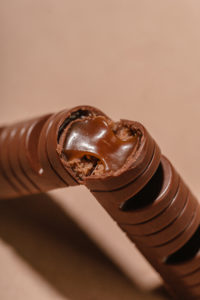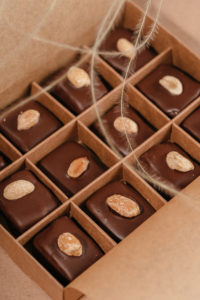 Healthy Choice products exempt of:
white refined sugar
emulsifiers, preservatives, dyes
foods, flavors, soy lecithin and hydrogenated fats
GMO
They contain only natural ingredients in the composition and are 100% vegan!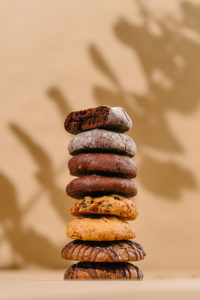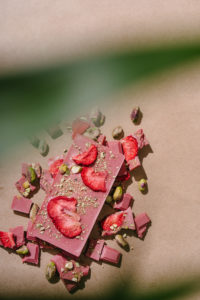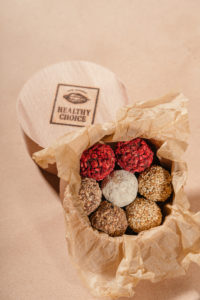 A few words from the founders of Healthy Choice:
Q: How did you come up with the idea for Healthy Choice?
I wanted a quality product that could not be found on store shelves. So we decided to create something that without a twinge of conscience can be purchased for a child.
We developed our project over a year. The recipe has changed many times, and if you compare the first chocolate with the one that is available now, it makes a big difference. We managed to get the perfect composition and the same taste that we originally dreamed of. We are proud of the quality of our product and openly declare that it is one of the best on the market.
Q: Today, many people are fascinated by the idea of replacing animal milk with vegetable milk, as well as cheaper processes – how do you feel about it?
Regarding milk, my partner and I are divided, so we have both classic milk chocolate and vegan. As for the second part of the question – the priority is and will be a natural products without preservatives and other additives. It is important for us to preserve all the useful properties of ingredients and make truly natural chocolate. We even refused to buy ready-made grated cocoa (which is used by many producers) and make it ourselves. Usually, 95% of this type of product contains white sugar, lecithin, flavour enhancers and other substances. We decided right away that this is not for us. We work only with the original source of chocolate – cocoa beans!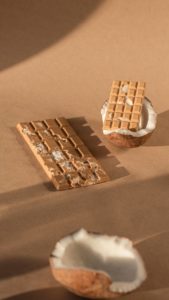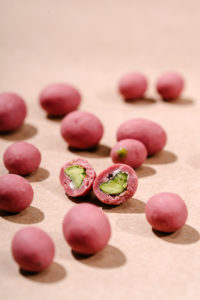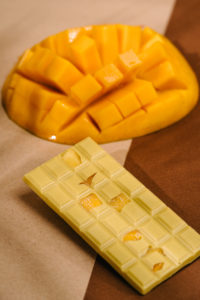 Unfortunately, Ukraine is currently at war. We have been represented throughout Ukraine in numerous large retailers and in many local stores. But because of the war, many stores were destroyed, our customers stopped ordering products because they went to other countries.
We want to do everything possible to continue our mission: the work of our production. Work is an opportunity for us to support our team and their families, an opportunity to support suppliers and all the people we work with, to save the country's economy. And also – the ability to save Healthy Choice.
We have a certificate for our products: the European quality standard ISO 22000. In addition, there are also many laboratory tests for our products.
With your help, we can support the country's economy, pay salaries to our team and continue the work of Healthy Choice. Please support Ukrainian brands! We really appreciate it.