With a focus on the environment, Hublot and Depeche Mode continue their charity partnership to support the Conservation Collective, a global environmental charity.
Depeche Mode are back! For the first time in five years, the legendary, Rock & Roll Hall of Fame inducted band are going on tour.
And Hublot will once again be alongside them, as the tour's official charity partner.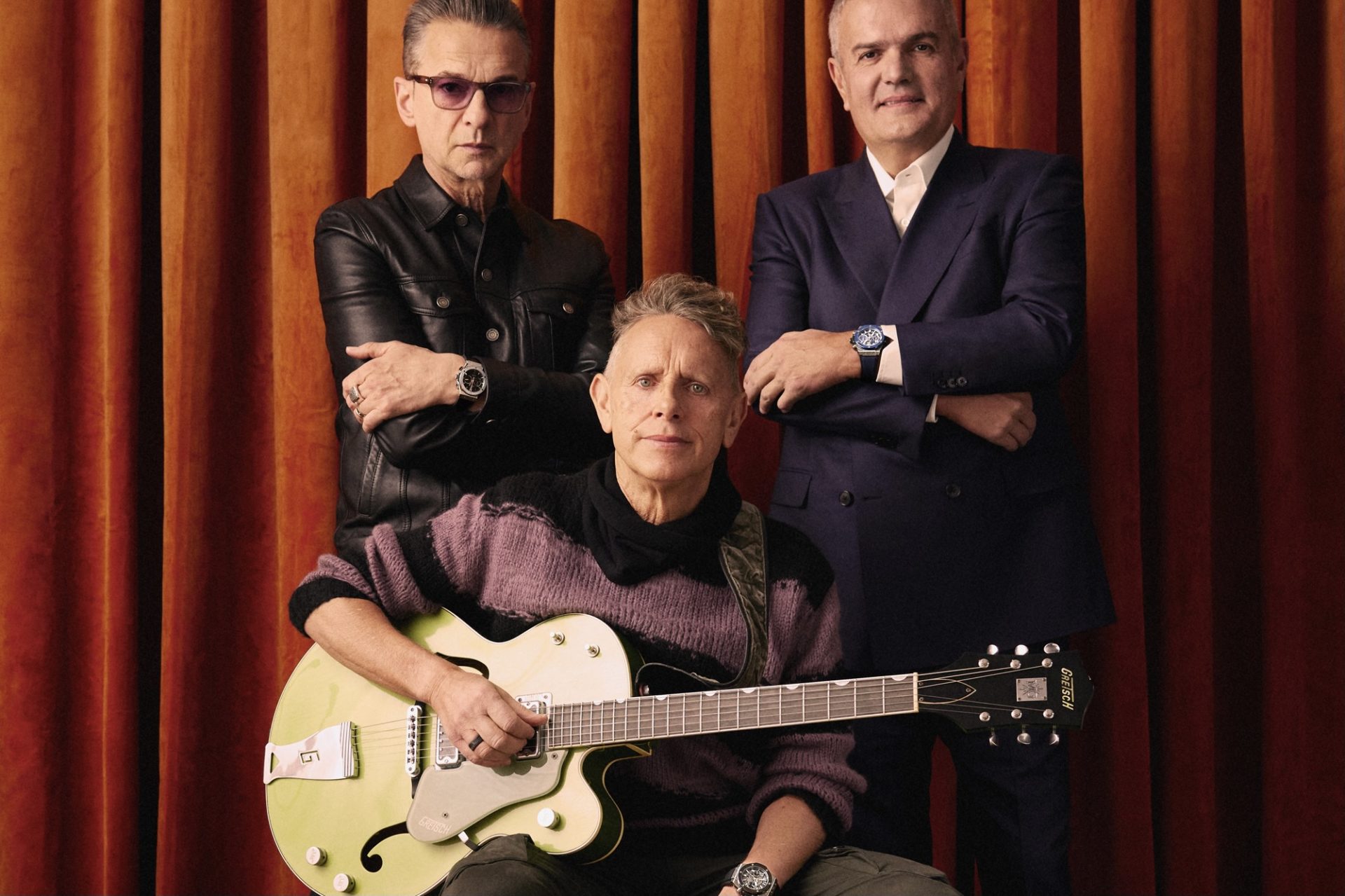 The Memento Mori World Tour begins in Sacramento, California on March 23 for a limited run of shows across North America before it continues with European stadiums in summer and a return to North America in the fall.
The tour is in support of the band's 15th studio album, Momento Mori, to be released March 24.
As the tour's charity partner, Hublot will support the band in raising funds and awareness for the The Conservation Collective, a global environmental charity, as well as supporting sustainability efforts around the global tour.
Hublot and Depeche Mode first came together in 2010, finding common ground in the philosophy: 'be first, be different and be unique'. Those guiding principles have shaped the British band since it was founded in London in 1980.
Today, Depeche Mode's experimental, echoing sound stands alone. There's no one like Depeche Mode! In the same way, Hublot is defined by challenging watch design icons such as the Big Bang and Classic Fusion lines. For the past 13 years, ours has always been a natural partnership.
"We were so excited to hear that Depeche Mode are going back on tour after all this time! And we knew immediately we had to collaborate again. Hublot has always been be first, different and unique, and there's no sound that captures that philosophy better than the music of Depeche Mode. We're also delighted to join with the band to support the work of The Conservation Collective and to know that funds raised by this tour will go to grassroots organizations bringing real change to our environment. We can't wait to soak up the unique atmosphere that makes a Depeche Mode live date so special and wish Dave and Martin the very best as they release their new album Memento Mori and head out on tour. Hublot loves Depeche Mode!" Ricardo Guadalupe, CEO Hublot
Since the first partnership in 2010, Hublot and Depeche Mode have collaborated a number of times to support causes that both care deeply about. The past partnerships in support of The Teenage Cancer Trust and charity: water raised funds and awareness for childhood cancer research and brought clean water to developing communities around the world. With this new partnership, the shared goal becomes making tangible change toward sustainability, waste reduction, and environmental clean-up.
For this reason, Hublot and Depeche Mode will support and raise funds for The Conservation Collective, a fast-growing global network of 20 local foundations funding inspiring and effective grass-roots initiatives to protect the environment, restore nature, and safeguard against climate change.
All over the world, people are working tirelessly to protect the places they love from the impacts of climate change and to tackle the biodiversity crisis. The Conservation Collective's network of local foundations is turbocharging grassroots action against plastic pollution by supporting community-driven projects, galvanizing community clean-ups, improving local waste management systems, and encouraging businesses and consumers to reduce overall plastic usage.
Depeche Mode and Hublot are proud to support The Conservation Collective's strategy — "locally-led, globally impactful".
In conjunction with Live Nation's Green Nation team, Depeche Mode and Hublot will also support programs on tour and at the venues focusing on limiting use of single-use plastics, improved recycling, food and other waste reduction, and other sustainability-related initiatives.
"A sincere thanks to our long-time collaborator Hublot, and to Ricardo and all our friends at Hublot for sponsoring the Memento Mori World Tour's charitable efforts and joining us in our support of The Conservation Collective. This is a big moment for the band going back on tour for the first time in five years, and it's incredibly meaningful to have such a great partner once again by our side." Dave Gahan and Martin Gore, Depeche Mode
"Everywhere you look there are brilliant, passionate people working to create positive environmental change. Local environmental re-granting foundations of the Conservation Collective make it possible for individuals and local businesses to provide financial support to the most effective organizations working for the protection and restoration of nature in the place that they love. Thank you to Depeche Mode and Hublot for turbo-charging our work and for promoting our stories on a global platform!" Ben Goldsmith, Chair of The Conservation Collective
About Depeche Mode
Having sold more than 100 million records and played to more than 35 million fans worldwide, Depeche Mode remain an ever-evolving and singularly influential musical force. Following their induction into the Rock & Roll Hall of Fame in 2020, Depeche Mode are set to release their 15th studio album, 'Memento Mori', on March 24, 2023. An indelible inspiration to fans, critics and artists alike, Depeche Mode continues to forge ahead, with the Memento Mori album and world tour representing the opening of the newest chapter of a peerless and ongoing legacy.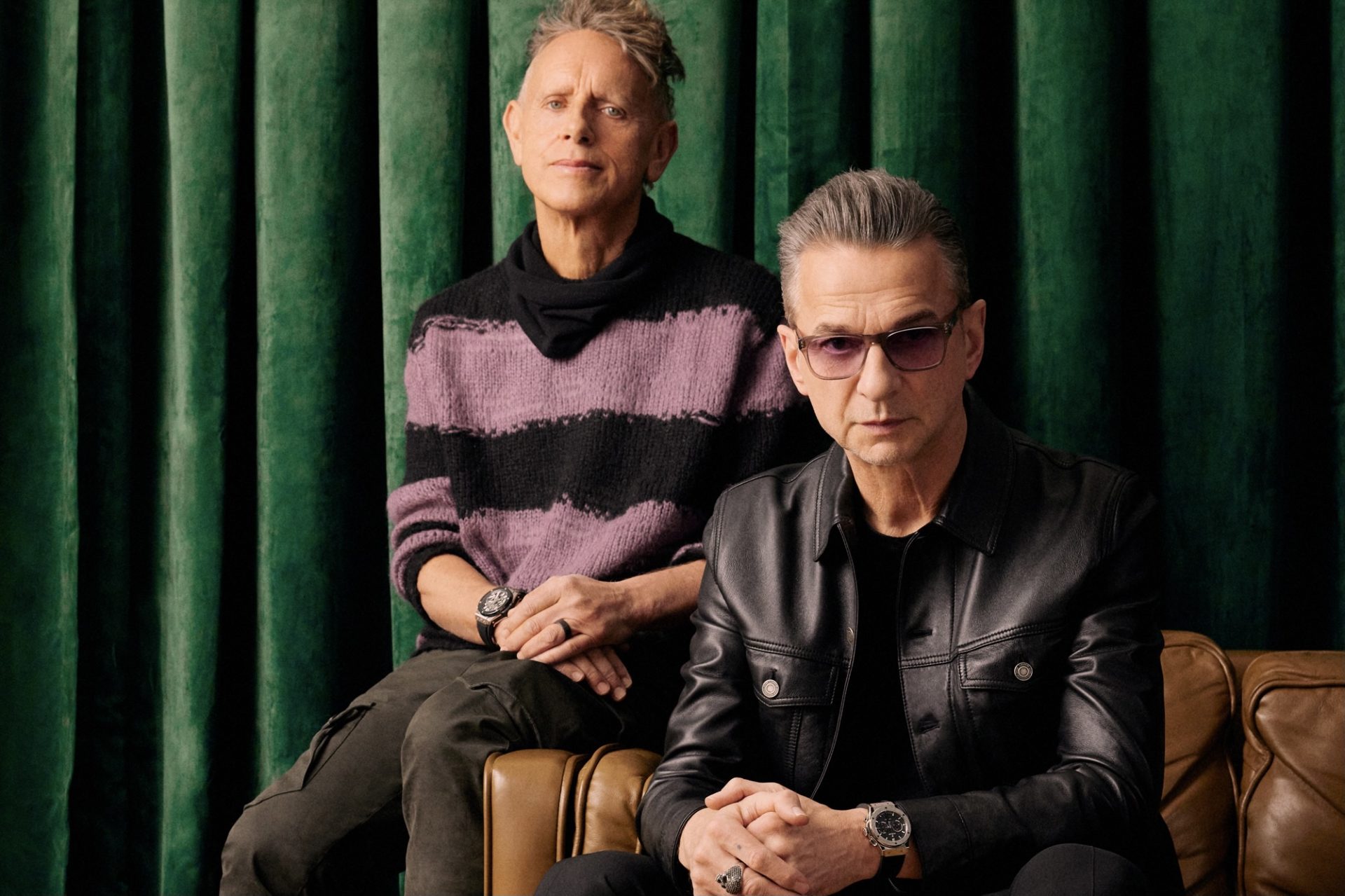 The Conservation Collective
The Conservation Collective are a fast-growing global network of 20 local foundations funding effective grass-roots initiatives to protect the environment, restore nature, and safeguard against climate change. The Conservation Collective is a charity registered in England and Wales as a charitable incorporated organization 1185925. More information at www.conservation-collective.org.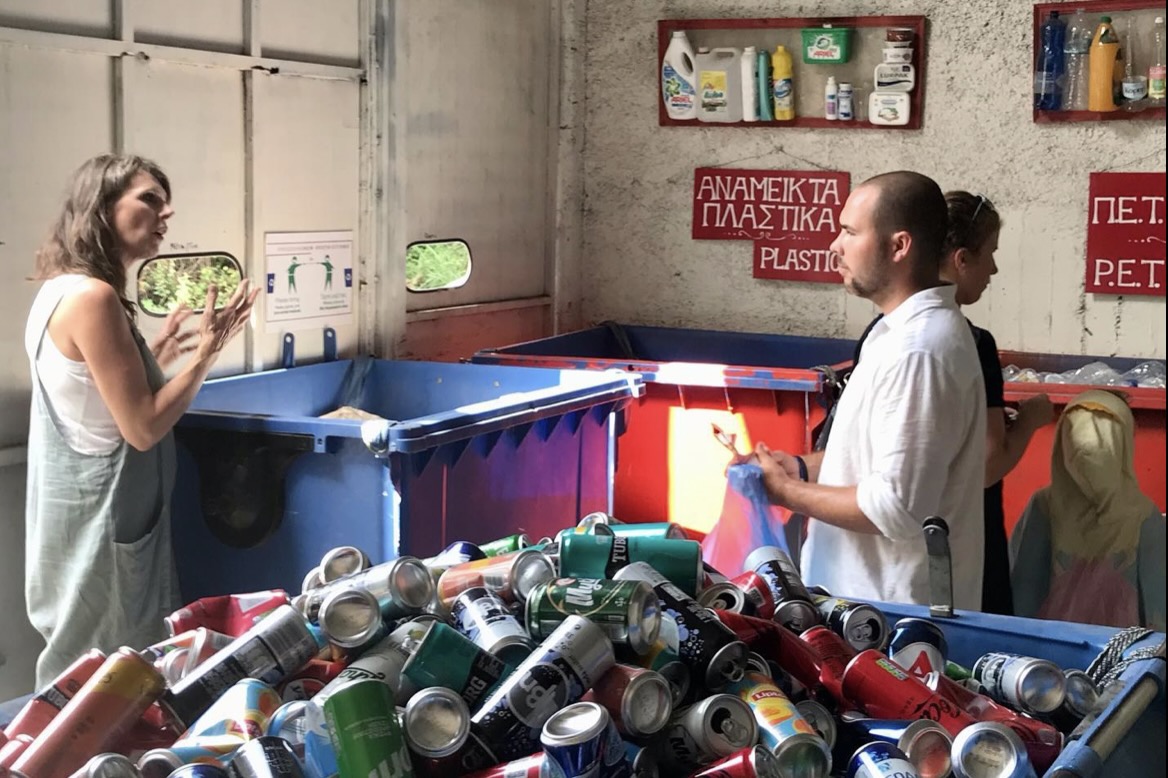 About Hublot
Hublot is a Swiss watch manufacturer founded in 1980 and based in Nyon.
For its first ever timepiece, this fundamentally disruptive company combined gold with a rubber strap in a case with a design inspired by a ship's porthole (hublot in French). Thus, the Art of Fusion was born, blending tradition, innovation, craftsmanship, worlds and talents. It became the brand's aesthetic and technical signature.
This identity was strengthened in 2005 with the Big Bang, which attested to an unrivalled know-how in terms of complications, manufacture movements and state-of-the-art materials. Carbon, titanium, ceramic and sapphire have been developed on this model to technical extremes.
This ground-breaking, high-quality approach to watchmaking is summed up in its philosophy 'Be First, Unique and Different.' It gradually led to other collections with innovative designs: Classic Fusion, Shaped Collection (Spirit of Big Bang, Square Bang) and Manufacture Pieces. These draw on high levels of craftsmanship, both in terms of the materials so dear to Hublot (such as Magic Gold, brightly-coloured ceramics and sapphires) and its manufacture movements (Unico chronograph, Meca-10 and large complications such as the Tourbillon, the Cathedral Minute Repeater and the specific Manufacture Pieces movements).
Hublot's world extends to powerful partnerships including football. 'Hublot Loves Football' has become the slogan at the world's biggest sporting events (such as the FIFA World Cup, Premier League, UEFA Champions League, UEFA EURO) and through its ambassadors. This love of football continues in art, design, music, sport, fine dining and sailing.
Lastly, Hublot's implication in joint environmental projects with SORAI and Polar Pod reflects its concern for the issues of the day.
Almost 130 boutiques around the world share Hublot's fervour and values, alongside the Hublot.com e-commerce site.
To stay up to date, follow: www.hublot.com, @Hublot #Hublot and subscribe to the Coolbrandz-Newsletter for Brand and Product News, Events, Gift Ideas, and Offers.