Summer is here! Afterworks, picnics, and dinners on the balcony are on the agenda. We teamed up with three cool small and independent businesses to take you on a short trip to the Mediterranean. Discover the Taste of Spain:
N° 01: Wandering Grace Rosé
N° 03: Les Ibériques with "elPaeller"
N° 04: LAW Gin of Ibiza
Wandering Grace: a wonderful premium organic rosé wine from Marbella. Elegant and gentle in nature, it sublimes all the special moments in life. The aromatic, gentle rosé is the fruit of the collaboration between two courageous men who are determined to enrich the premium rosé market with their own creation: Lauren Rosillo, an innovative, internationally renown oenologist, and Gregorio Bustos, a Spanish entrepreneur, writer and winemaker in the sixth generation. To find out more about Wandering Grace Rosé, follow this link >>>
Les Ibériques: Ambassadors of Spanish culture and gastronomy in Switzerland, they bring you their novelty el Paeller. Paella @ Home, everything you need to make the most delicious, authentic Paella yourself! Dinner for two including a bottle of Spanish wine that you can also order at Les Ibériques. The Paella pack is an idea by Rafa Margós, the only Master Paella Chef. In his life, he already prepared over 300,000 wood-fired paellas! And now, he created this pack so that we get to experience the true essence of the paella ritual at home! Fans of Paella and Iberian food, find out more on the fabdrinx blog >>>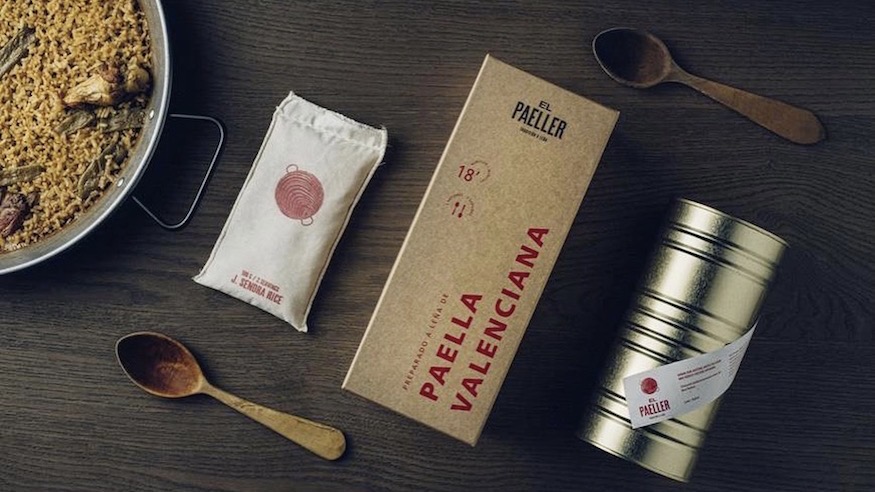 LAW Gin of Ibiza: LAW is a multi-award winning Small Batch London Dry Gin, produced by four friends in their own distillery in the heart of the Mediterranean island of Ibiza. Based on pure wheat alcohol, they distil their LAW in a hand-forged copper alembic in the traditional way that goes back to the Moors and was common throughout the Hispanic region for centuries. It works entirely without modern instruments such as temperature or pressure gauge, but with a great deal of instinct and sensitivity. An approach that was awarded with 91 Falstaff points! Bring those island vibes home and read more about LAW Gin here >>>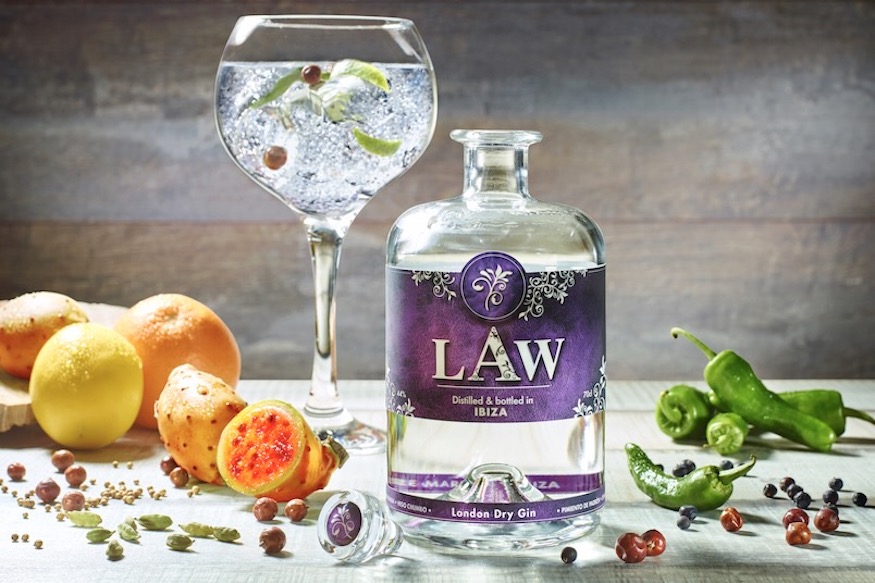 Check back on the fabdrinx blog every day to discover which news have been released. And follow fabdrinx on Instagram and Facebook.