This month of September was spectacular and procured us many sunny, warm days. We still got to enjoy terraces and the kind of Indian summer we longed for after a rather rainy July and August.
Before we enter head-on into pumpkin season, let's review some of the cool news we received at the beginning of fall: new OPI collection, a new partnership with Vins de Provence, elegant Rosenthal tableware in time for the end of year celebrations, cocktail recipes with Roku for every season, BMW Group's advancements in the area of automated driving and parking, and a record breaking achievement by Bremont ambassador Kristin Harila.
Catch up with all the brand news in our Coolbrandz Magazine!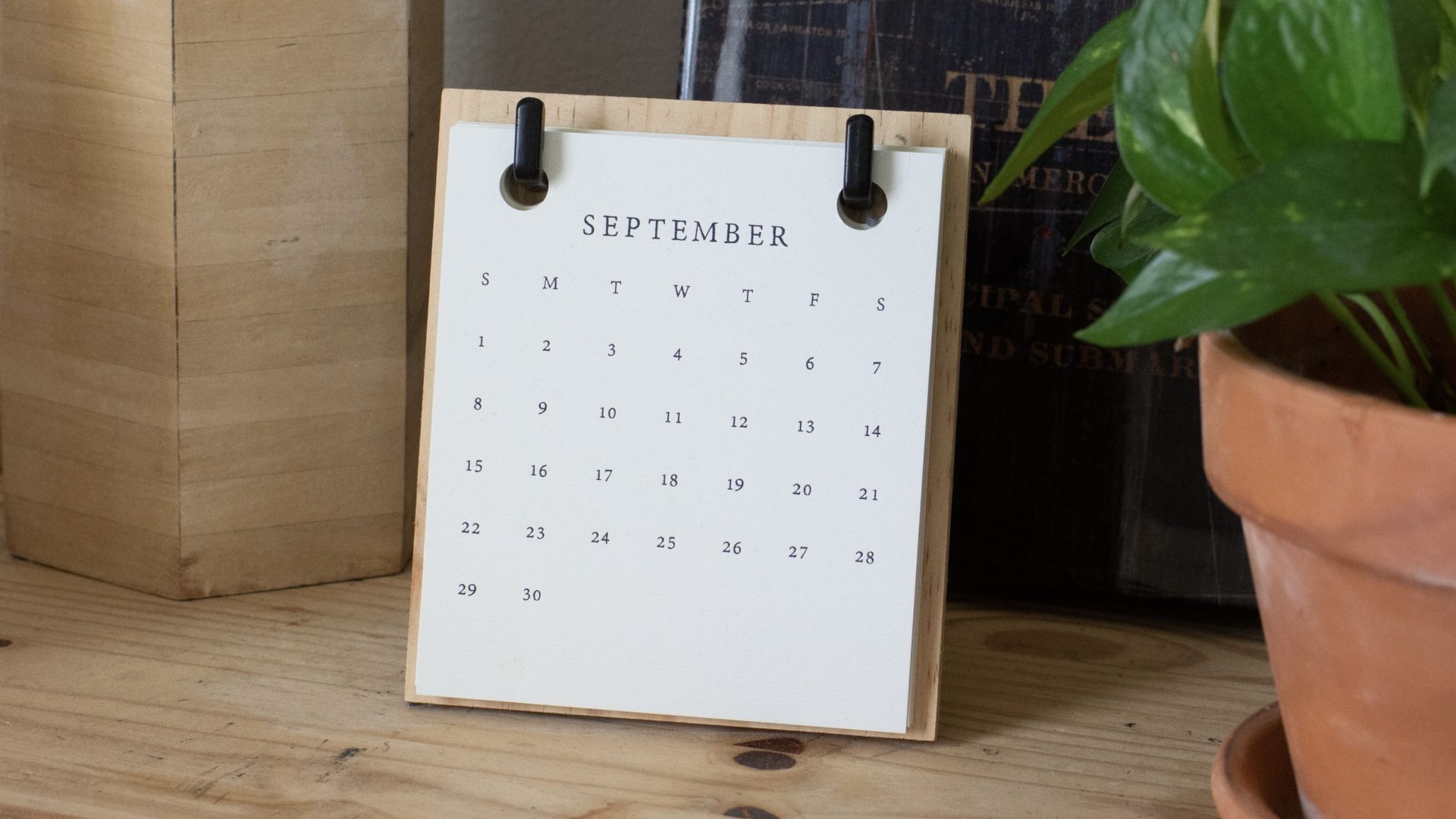 OPI Big Zodiac Energy Collection
OPI Switzerland released a stunning fall collection based on the 12 Zodiac signs. Now is the time for all Libras to shine! Click through and discover which colour is for you. In Switzerland available at: opiswiss.ch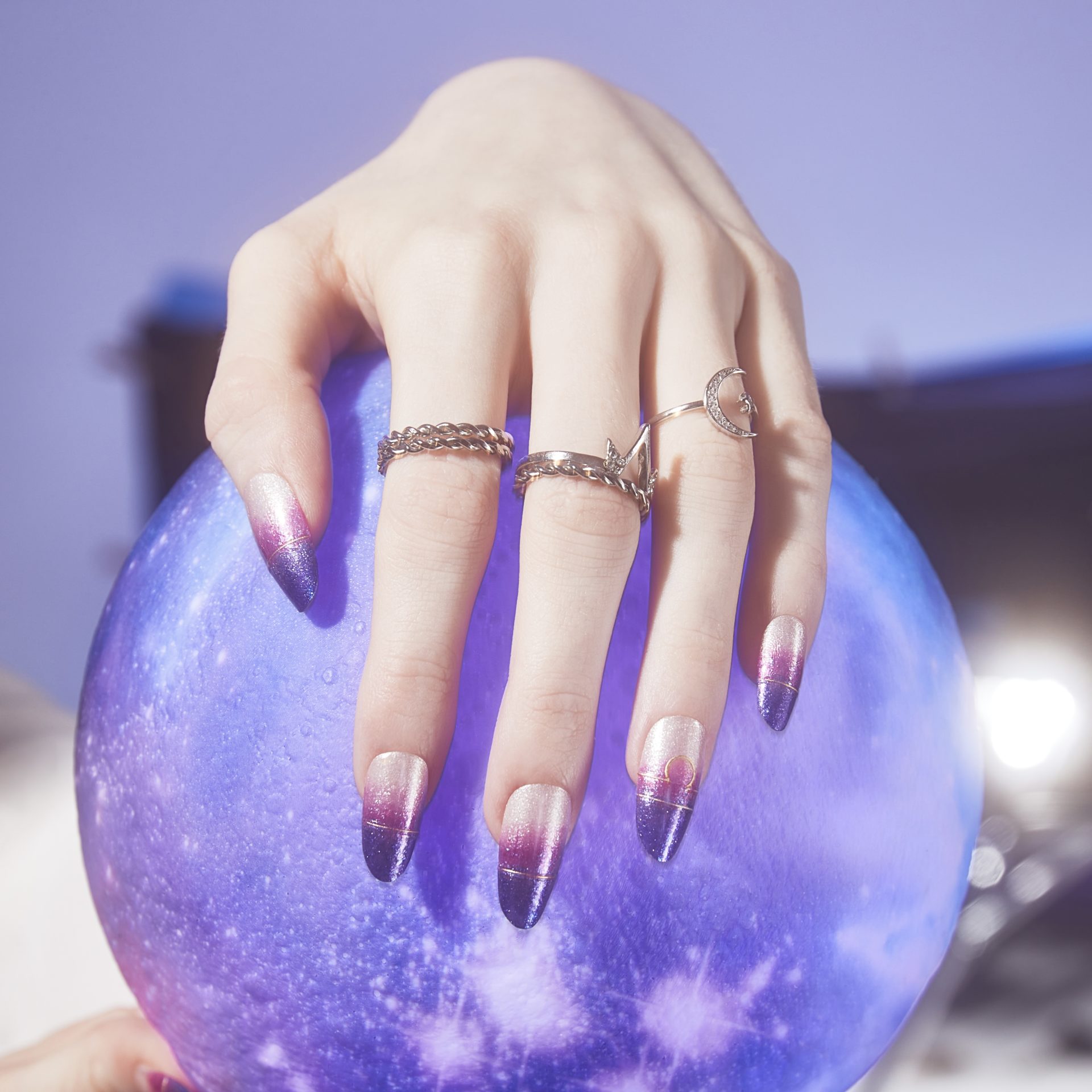 Fall Escape to the South of France
Prolong summer with the Taste of Provence: Camargue, Nice, Saint-Tropez… If you are looking for a fall destination, you found it! Or recreate a typical aperitif at home with delicious Rosé wines from the region.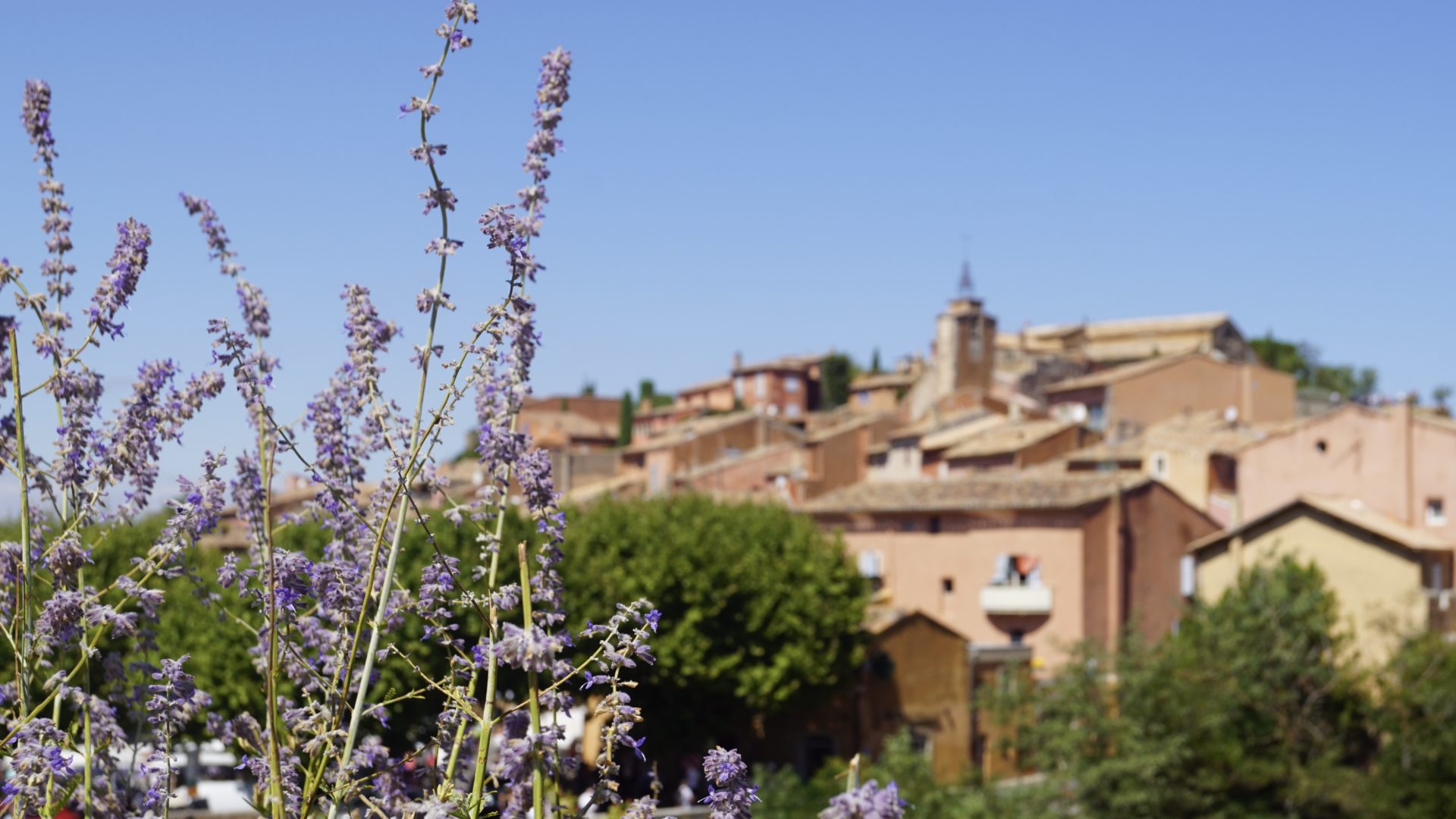 Art de Table: Rosenthal
In the "Carreau" pattern, the interplay of royal blue and beige with a delicate gold outline produces a kaleidoscopic colour effect that is complemented wonderfully with the clear lines of the "Francis" design.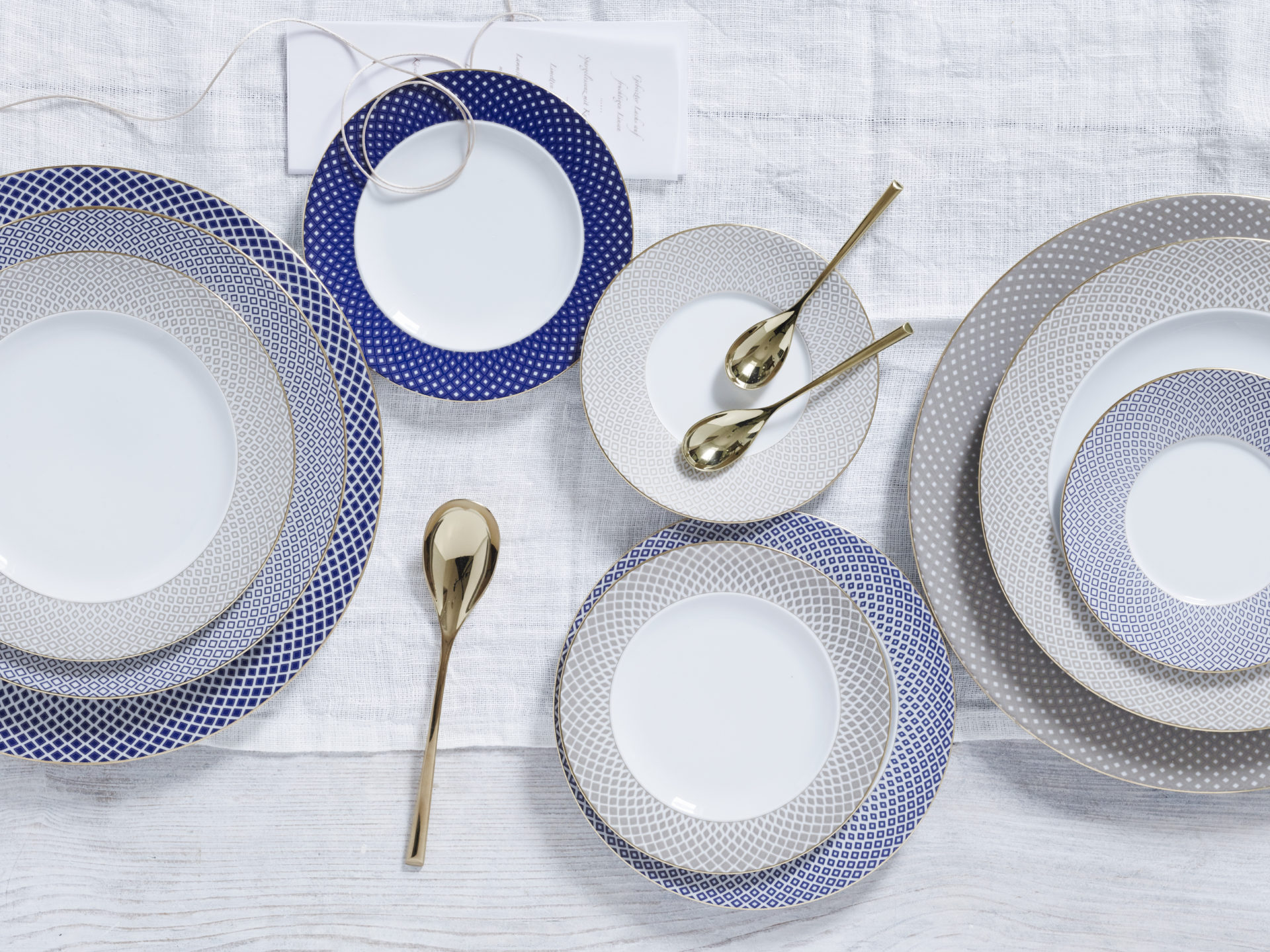 Roku Gin: the best of every season
Roku Garden Vienna may have closed its doors on September 15th, but you can enjoy delicious drinks with this splendid craft gin at home. We shared cocktail recipes with Roku for every season on the blog!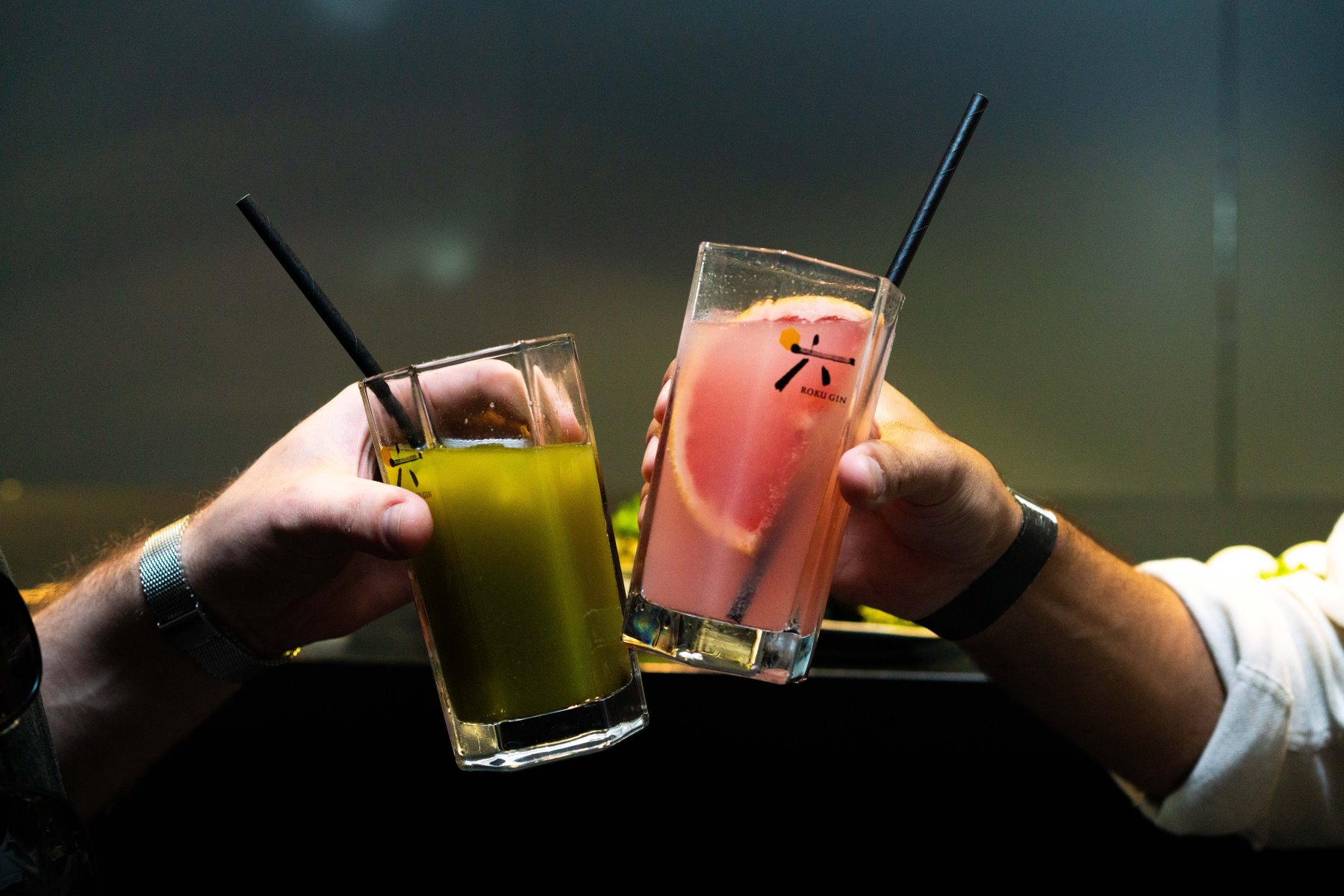 BMW Group: new proving ground
BMW Group launched a new proving ground for automated driving and parking in Sokolov, Czech Republic. It is BMW's largest test site in the world at 600 hectares and constitutes an investment of 300 million Euro.
Kristin Harila fastest mountaineer
In an extraordinary feat of endurance, the Norwegian climber and Bremont ambassador Kristin Harila, achieved to summit the 14 highest peaks on Earth in the world-record time of just 3 months.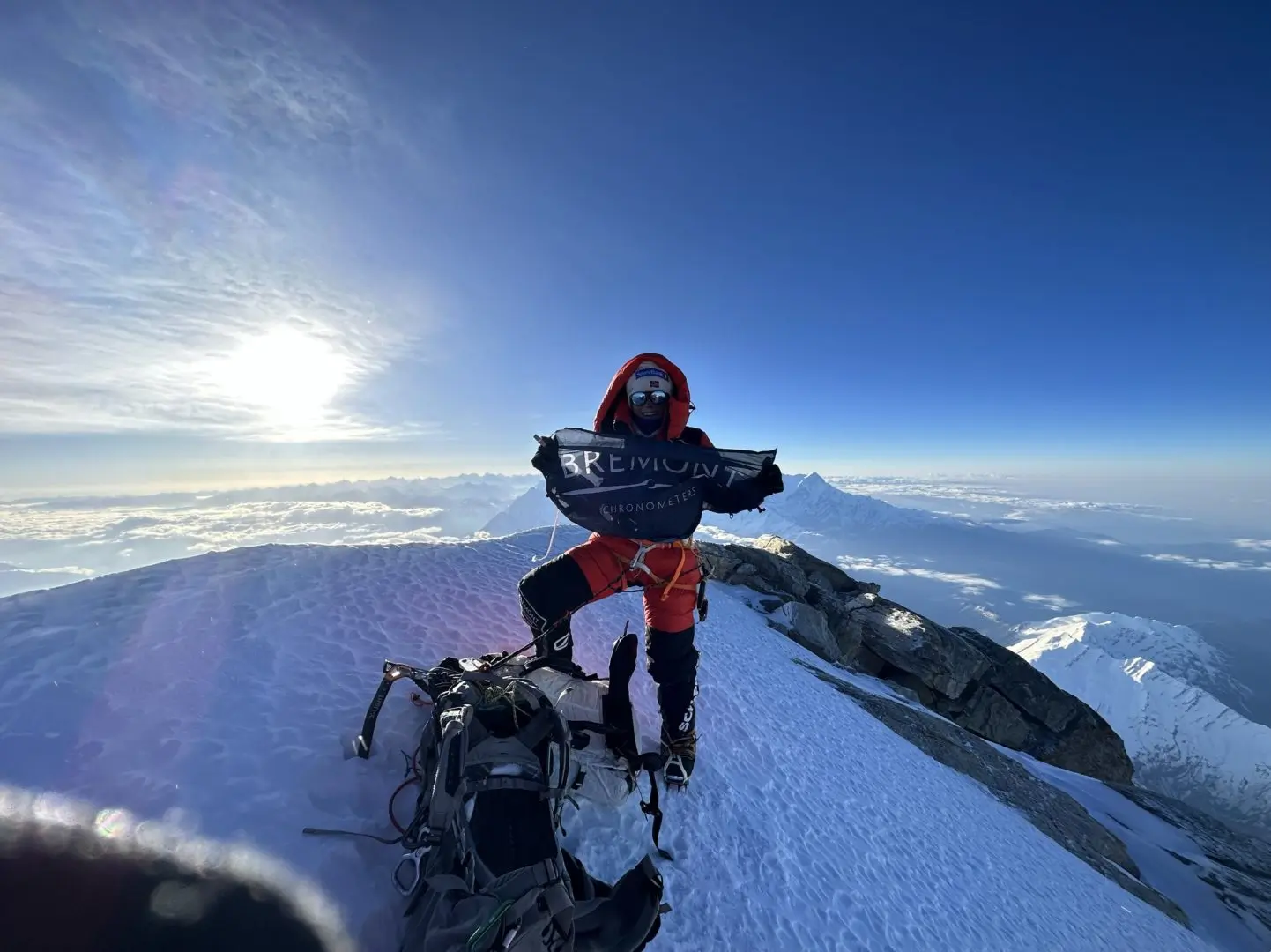 If you would like to stay informed about the cool brands you love, discover new ones, participate in product launches and events, subscribe to our mailing list*, and follow Coolbrandz online: www.coolbrandz.com, @coolbrandz, @coolbrandz_en, @coolbrandz.mag, Pinterest, LinkedIN, Facebook